Meet Prime Spark Founder
Sara B. Hart, Ph.D.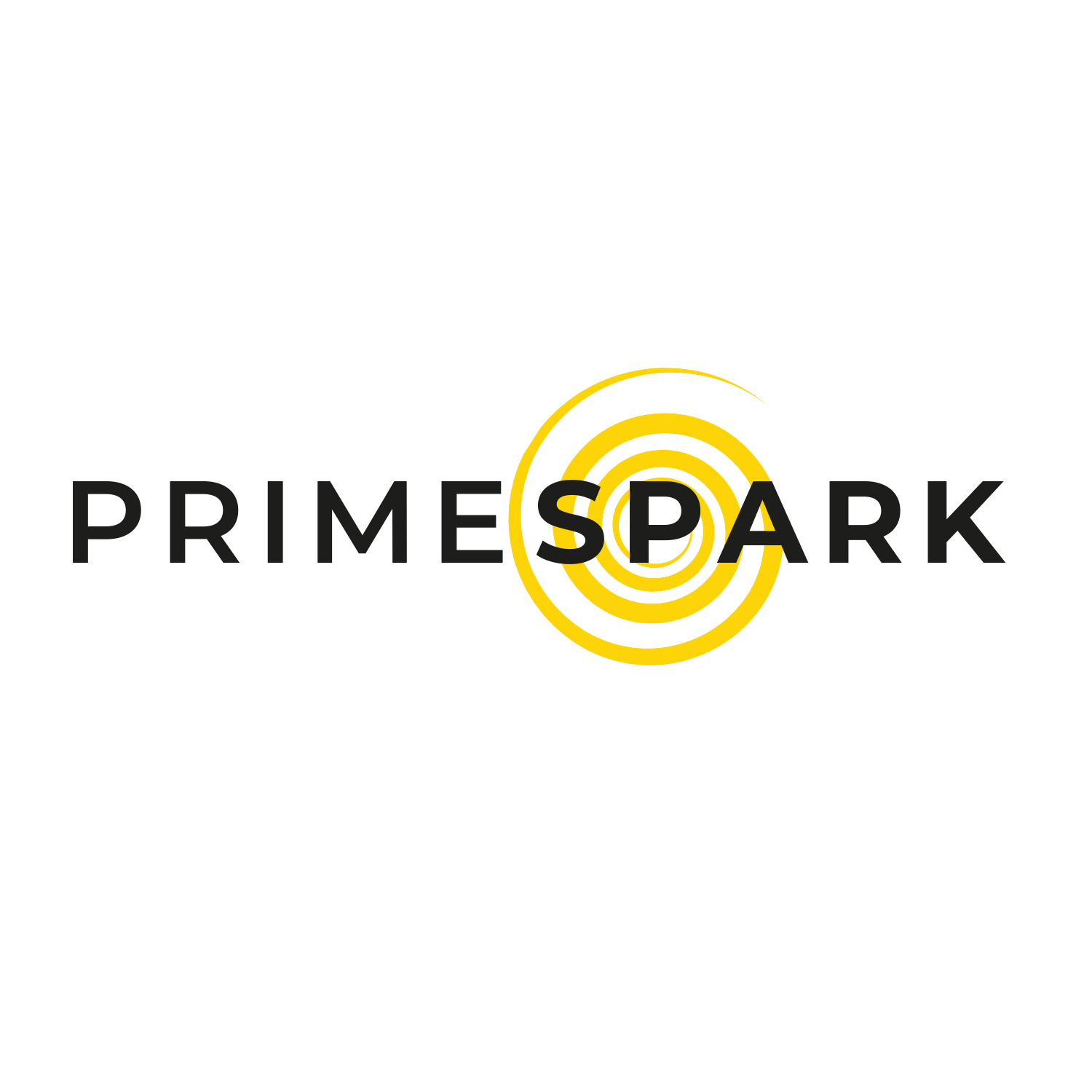 The Second Women's Revolution is here.


(Started by a woman who helped drive the first one.)
 We are on the cusp of a major social change.  Can you feel it?   If not, make no mistake.  It is about to come on the scene and be unforgettable.
We are about to see the ascendency of older women, women over 55.  In droves, we will be standing up and saying, "It's time for a change."
It may feel like a revolution.  Or a transformation.  Or even at times like a quiet, but steady and unrelenting change to the way things have been.  The status quo has met its last hurrah.
As Gloria Steinem said, "One day an army of gray-haired women may quietly take over the Earth."
For some women, it will feel like a 'taking over of the earth.'  But for others, it will be a quiet putting done the chains of what was and has been and picking up a 'let's do this' attitude as their call to arms.  A call to begin … or to continue … making a significant contribution to some of the gnarly problems that are facing us at the present time.
Because it is time.
It is time for us to find that spark that will ignite our way forward, illuminating our path and reflecting our gifts in the world.  This is the spark in the prime of our lives.  This is our Prime Spark.
If you're a woman who is at least 55 years old, chances are you've enjoyed your share of successes as a mother, a business woman, or other type of professional. 
As you celebrate your accomplishments, however, that sense of satisfaction often comes with an uneasy feeling of "what's next?" After gaining a lifetime of skills and experience helping others, it sometimes happens that you lose a little confidence as you contemplate making new life choices—this is partly because the workforce and media culture send messages often biased against senior women. This must change.
That's why I created Prime Spark.
Prime Spark is for senior women who want to thrive, make the best choices for their prime years, and fight how our culture tries to depict us. I encourage you to ignite your Prime Spark." —Sara B. Hart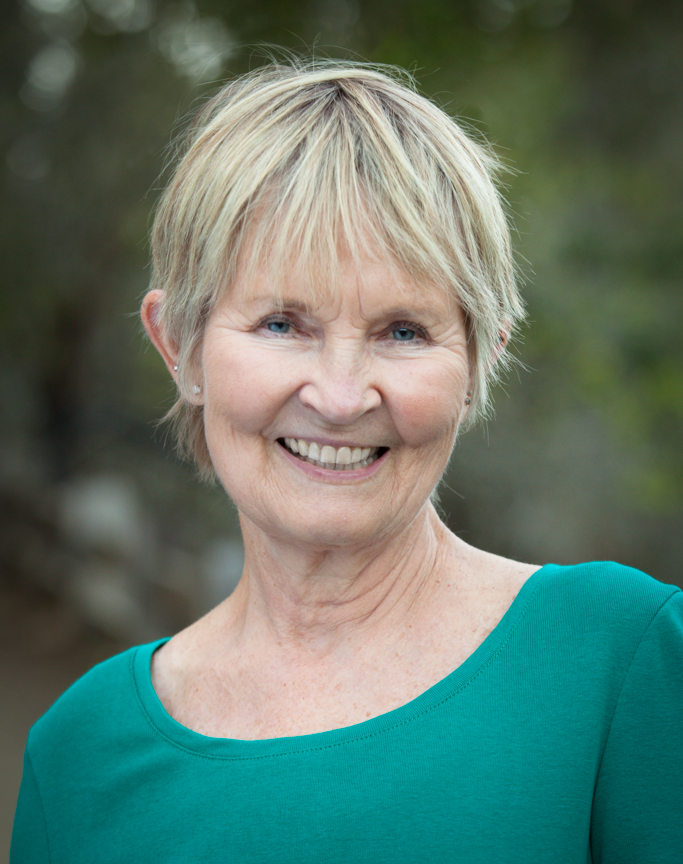 "It is time for us to fuel that Spark that will ignite our way forward, illuminate our path and reflect our gifts in the world. This is our Prime Spark for living a fulfilling life." 
Educational and Professional Experience
Dr. Hart earned her Ph.D. at Northwestern University and then taught at Queens College in New York City. She spent 20 years at Pfizer where she was responsible for leadership, team, and organization development for the research division in the US. She also was head of HR at the research center in the UK.
After Pfizer, she founded Hartcom, a management consulting company. She also became Executive Director of the Anita Borg Institute for Women and Technology, an advanced research and advocacy group increasing the impact of women on all aspects of technology. At the Institute she created and led Innovation Workshops working dynamically with women and girls across academic, non-profit and high-tech corporate cultures. She also served as an Executive Director with Association Management Solutions which provides forum management services to some the most innovative technology associations. Sara received formal coaching training at the prestigious Hudson Institute of Santa Barbara and is one of only two certified Thinking Environment™ instructors in the United States.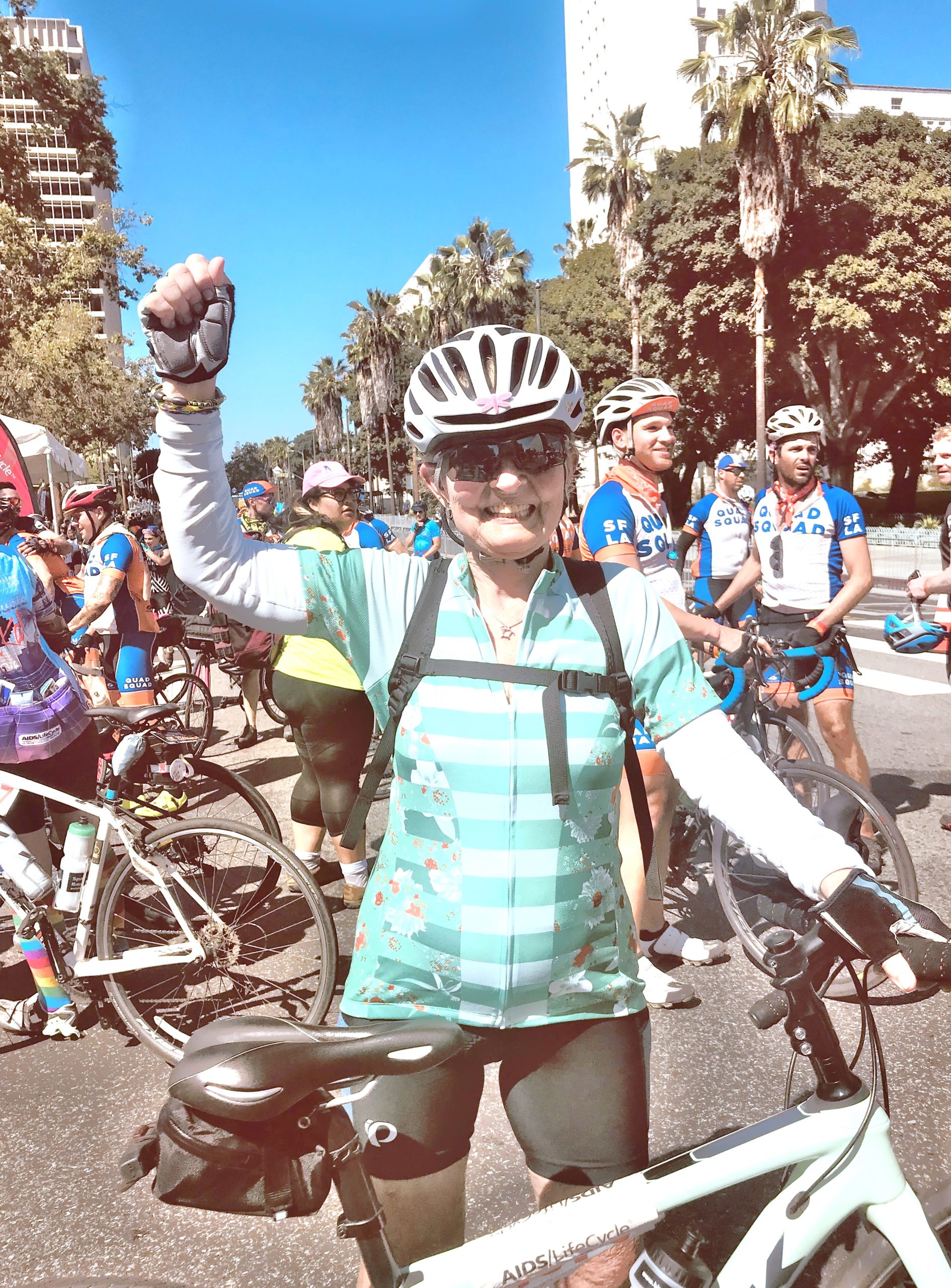 Sara lives in Los Altos, California.  She enjoys cycling, hiking, opera, theatre, symphony, and especially having dinner with friends and hanging out with her cat, Mr. Bu.
Photo: Sara in 2018 at the finishing line of the California AIDS LifeCycle Ride, a 545-mile bike ride from San Francisco to Los Angeles.
Sign up for the Prime Spark email list below for the latest news of events, and blog posts. Plus, get this FREE Prime Spark Guide!
Prime Spark is headquartered in the San Francisco Bay Area, serving the cities of:
Atherton, CA
Campbell, CA
Los Altos, CA
Los Gatos, CA
Milpitas, CA
Monte Sereno, CA
Mountain View, CA
Palo Alto, CA
San Jose, CA
Santa Clara, CA
Saratoga, CA
Sunnyvale, CA
Willow Glen, CA
Woodside, CA
Prime Spark also works nationally.  
Learn how Prime Spark is changing perceptions of senior women:
© 2020 Prime Spark.
All rights reserved.