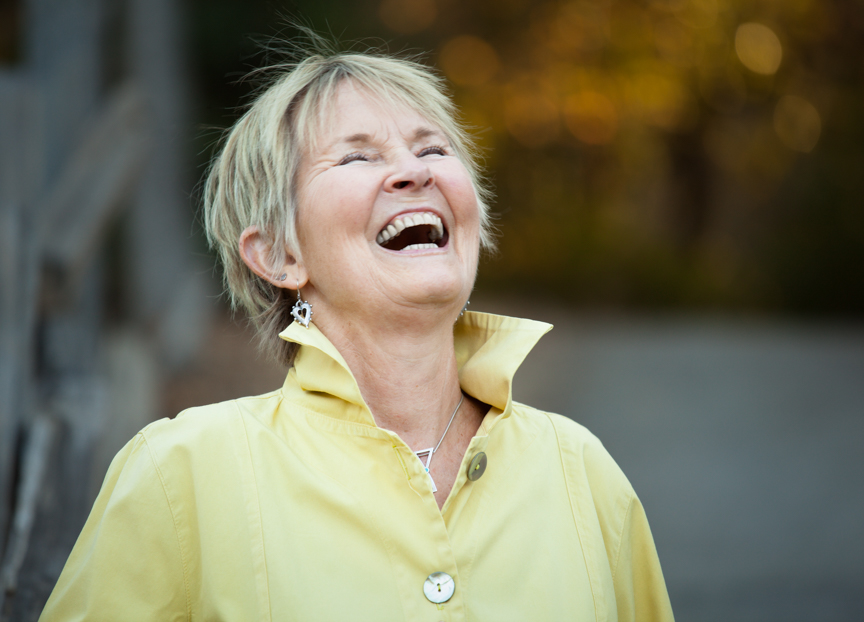 I empower women 55+ to stay relevant in a quickly changing world.
Watch Sara Live in Action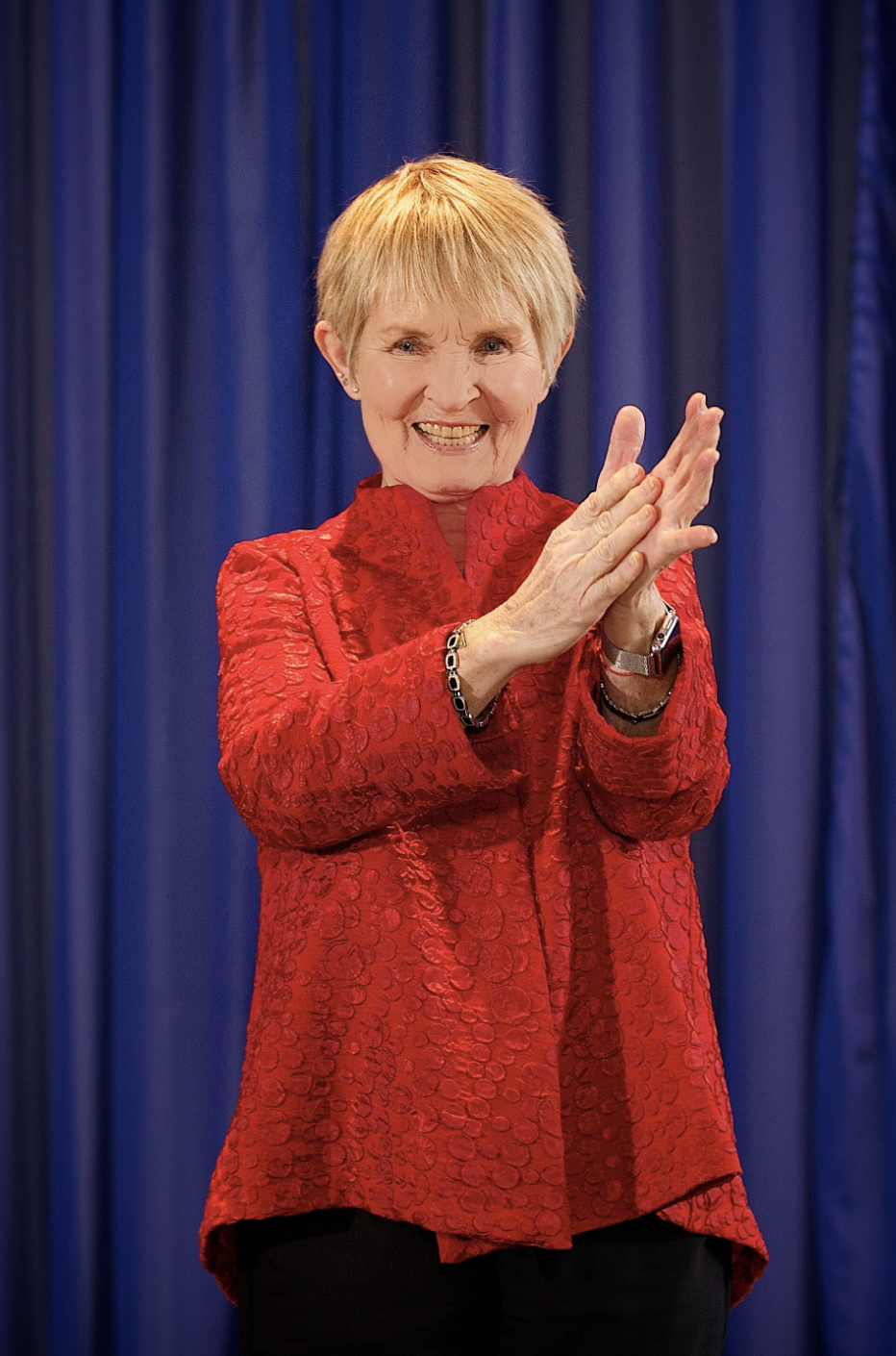 Diverse. Dynamic. Driven.
Sara engages audiences to make a difference.
Dr. Sara Hart is a lifelong advocate for social change and an inspirational, motivating speaker who is passionate about her subjects. She provides controversial, cutting-edge ideas in an interactive setting that are sure to be thought-provoking to the audience. Her signature topic is "Prime Spark: The Power of Older Women."
Sara has been invited to speak to organizations locally and around the world, including:
• Thriving Women Business Community
• Golden Gate Breakfast Club, San Francisco
• Saratoga Foothill Club, Saratoga, CA
• And more
Keynote
Prime Spark:
How to Stay Relevant in a
Quickly Changing World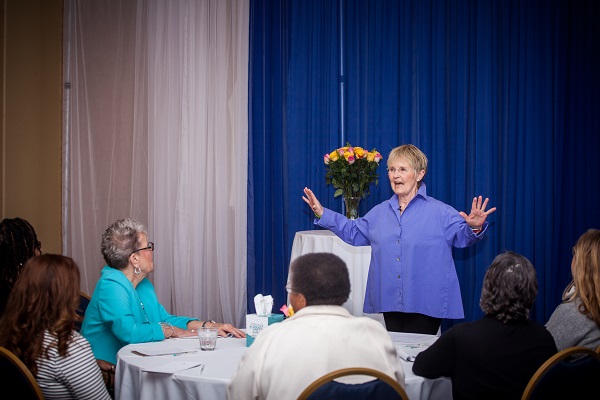 Prime Spark Talks by Sara Hart
Inspired & Empowered Clients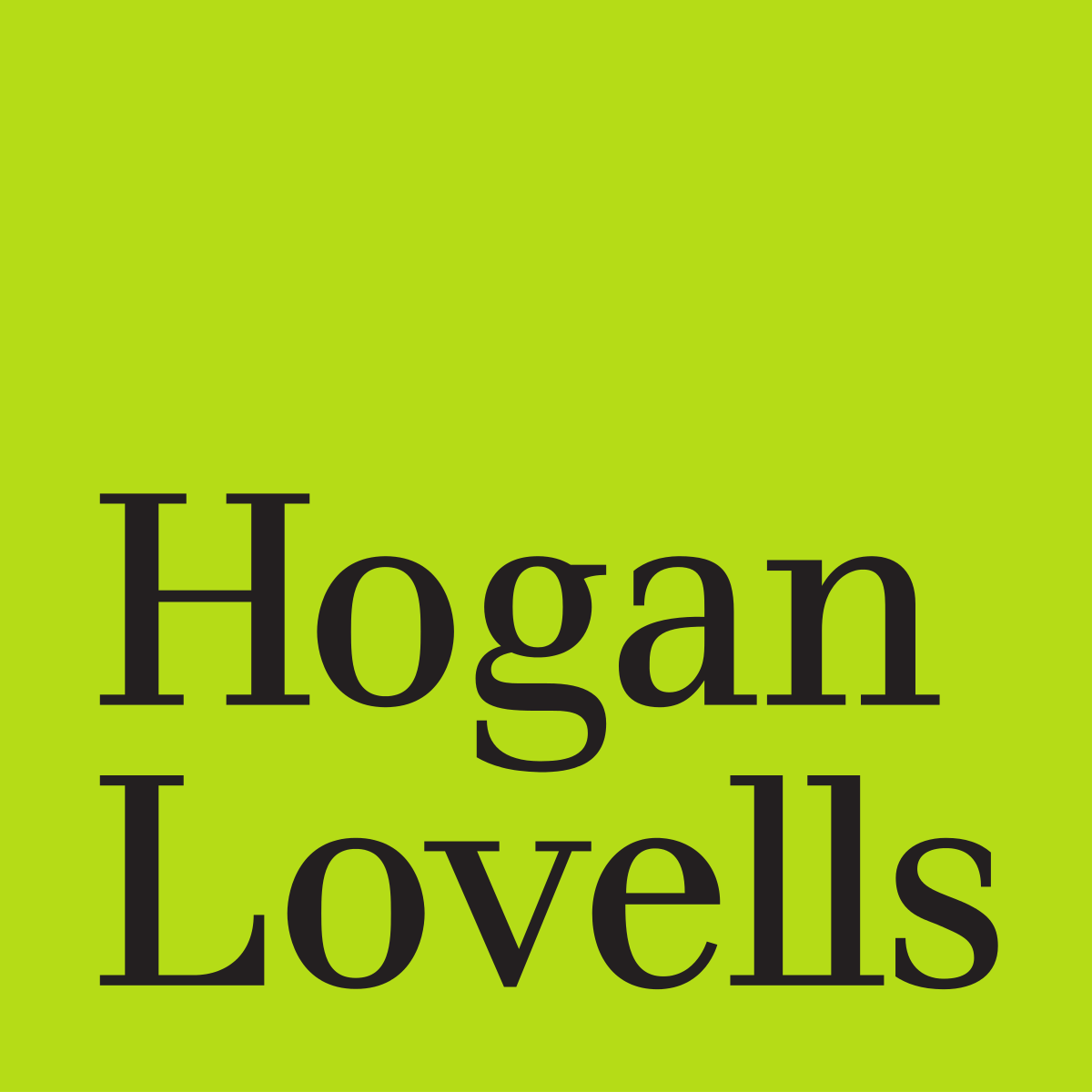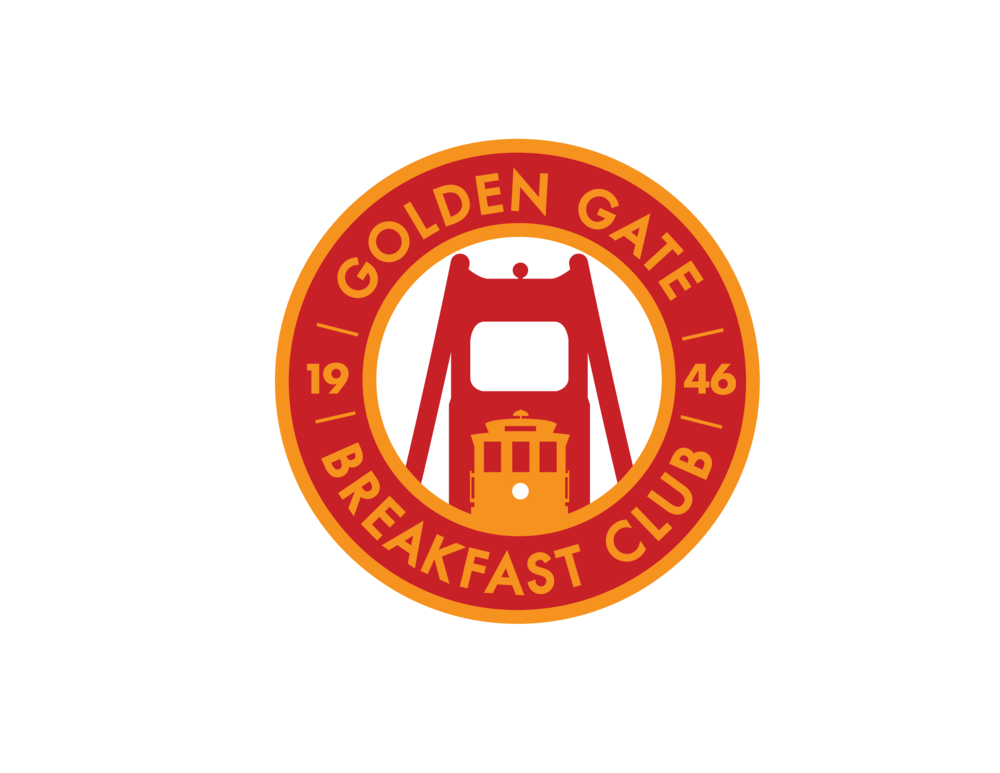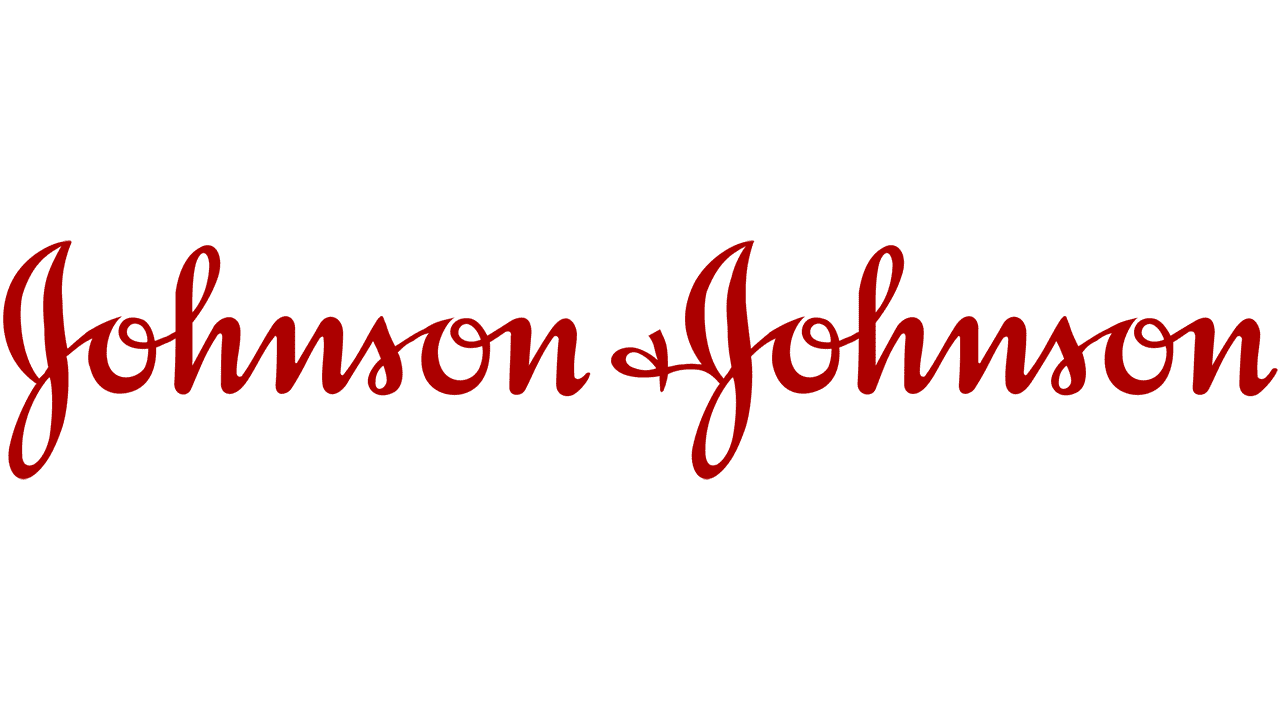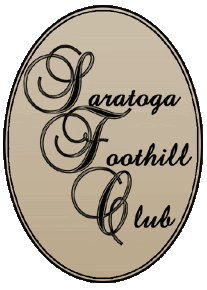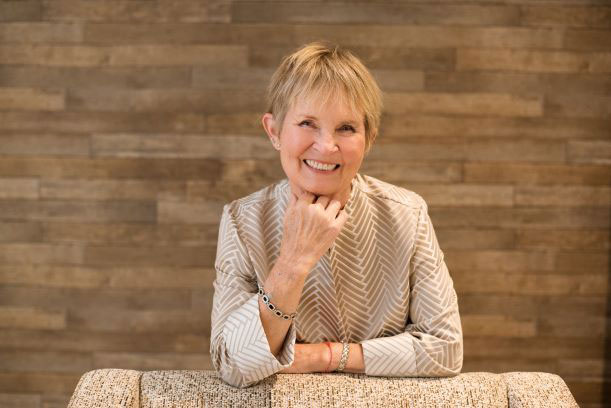 Sara Hart is a lively, powerful, engaging speaker who makes every presentation interactive. She invites her audience to not only absorb new teachings, but immediately put them into motion. Sara's audiences leave feeling a sense of inclusion, belonging and they're always inspired to take action.
What People Think Of Sara
I use the processes Sara discussed in all of my meetings. This works very well within my department. In my cross-functional team after a couple of sessions, the quiet ones started to fully participate. The decisions arrived at during such meetings are fully and equally owned by all.
You were fabulous, and we've received nothing but wonderful feedback. I can't wait till the next one! Hoping to fill the courtyard, and it should be a beautiful day.  Thanks for being so genuinely honest. It's definitely worth it!
Thank you for speaking to us today! It was a very interesting and entertaining presentation, and the group really enjoyed it.
I do appreciate your presentation today. You addressed larger issues affecting our clientele. There was a great response and interest in your conversation. I admire and enjoy your conversational style that created a warm and open dialogue for issues affecting older women. And I thought it was very effective how you told the airport story as a source of engagement.
Wow, Sara Hart is such a motivating speaker. She's not only amusing with her lighthearted anecdotes, but I feel empowered to go and conquer my biggest challenge as I move into my next exciting stage of life.
A fantastic webinar – so many takeaways & such great insight! A delight to work with you! 
Let's Further The Prime Spark Movement
Prime Spark is headquartered in the San Francisco Bay Area, serving the cities of:
Atherton, CA
Campbell, CA
Los Altos, CA
Los Gatos, CA
Milpitas, CA
Monte Sereno, CA
Mountain View, CA
Palo Alto, CA
San Jose, CA
Santa Clara, CA
Saratoga, CA
Sunnyvale, CA
Willow Glen, CA
Woodside, CA
Prime Spark also works nationally.  
Learn how Prime Spark is changing perceptions of senior women:
© 2020 Prime Spark.
All rights reserved.