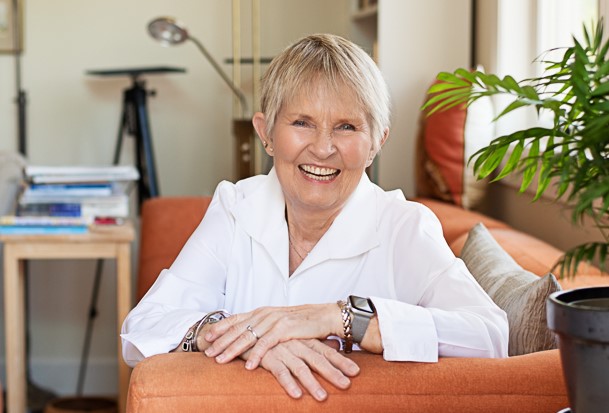 Recently I came across a term I knew and had forgotten about: confirmation bias. Familiar? Confirmation bias is our tendency to interpret evidence in support of our existing beliefs. It can be really hard to think of examples of this in our own lives unless something...
Sign up for the Prime Spark email list below for the latest news of events, and blog posts. Plus, get this FREE Prime Spark Guide!
Prime Spark is headquartered in the San Francisco Bay Area, serving the cities of:
Atherton, CA
Campbell, CA
Los Altos, CA
Los Gatos, CA
Milpitas, CA
Monte Sereno, CA
Mountain View, CA
Palo Alto, CA
San Jose, CA
Santa Clara, CA
Saratoga, CA
Sunnyvale, CA
Willow Glen, CA
Woodside, CA
Prime Spark also works nationally.  
Learn how Prime Spark is changing perceptions of senior women:
© 2020 Prime Spark.
All rights reserved.