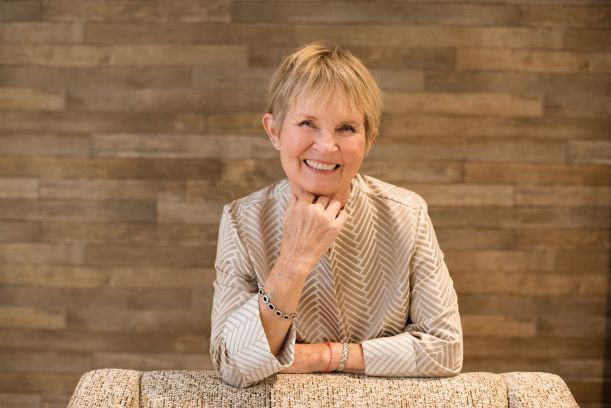 Have you ever felt totally lost? Could be literally or figuratively. Well, a couple weeks ago I was in IKEA in the Home Office department looking for a new desk. Most of the items on display seemed to be out of stock because of supply chain issues. Surprisingly, I...
Sign up for the Prime Spark email list below for the latest news of events, and blog posts. Plus, get this FREE Prime Spark Guide!
Prime Spark is headquartered in the San Francisco Bay Area, serving the cities of:
Atherton, CA
Campbell, CA
Los Altos, CA
Los Gatos, CA
Milpitas, CA
Monte Sereno, CA
Mountain View, CA
Palo Alto, CA
San Jose, CA
Santa Clara, CA
Saratoga, CA
Sunnyvale, CA
Willow Glen, CA
Woodside, CA
Prime Spark also works nationally.  
Learn how Prime Spark is changing perceptions of senior women:
© 2020 Prime Spark.
All rights reserved.